About Hp Laptop Showroom in Chennai
We are among Authorized Hp Laptop showrooms in Chennai for selling Hp Laptops, Desktops, Accessories, Printers and so on Hp products. Past two decades, we have HP Store in Chennai nearby areas such as porur, tambaram, Omr. We have well industrial knowledgeable salespersons in our hp stores in Chennai so you can get a clear explanation from them about the products.
Why Pick Us as Best Hp Laptop Showroom In Chennai
Today laptop is a crucial part to everyone, whether you're a student, businessman, and working professional. That way, if you are planning to buy a laptop in Chennai consider Hp because Hp is the world's most recognized brands for monitors, printers, Pcs, Laptops, and other products. We are the best exclusive Hp stores in Chennai, Where you can get a better discount, gifts, and so on features when coming to the other hp store in Chennai as well as online stores.
In our hp laptop showroom in Chennai, we have highly experienced faculty members who give detailed explanations of each feature of that product. All our clients come out with flying colors at the end of their sale.
Free Doorstep delivery
We have reached more than two lakhs customers last year.
Free Hp Brand Bag, Software Installation, and other special offers.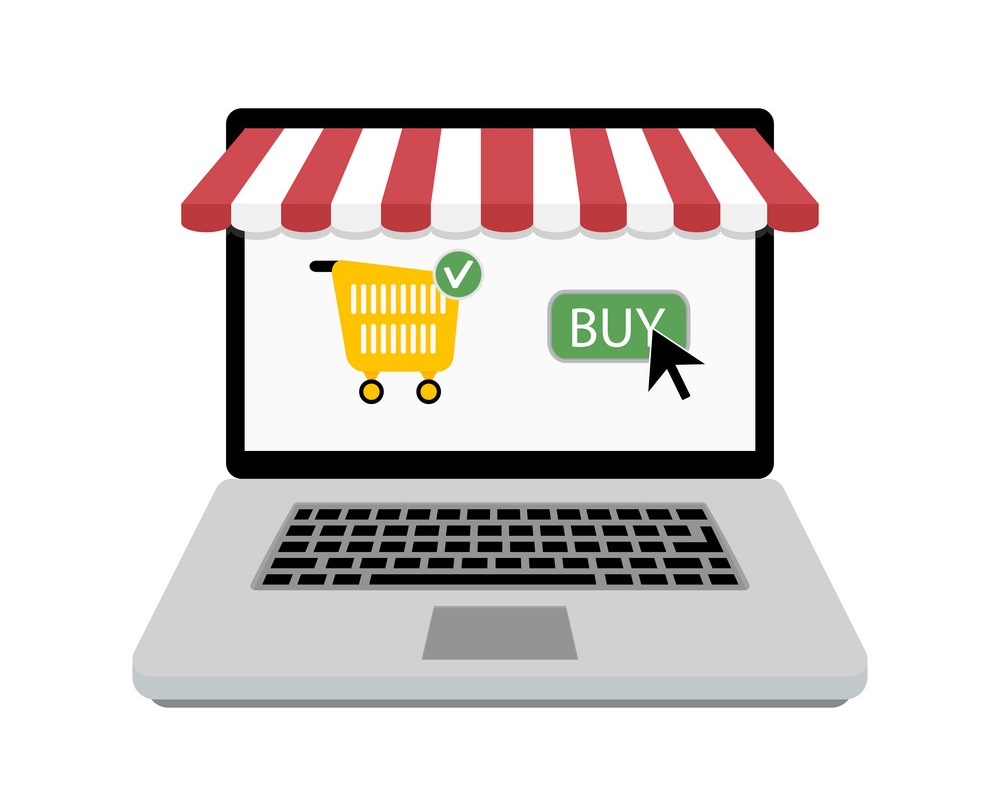 Core Benefit of our HP World in Chennai
HP-(Hewlett Packard) is one of the most trusted PC brands. We have an exclusive HP showroom in Chennai. Where selling a number of HP laptop and desktop line-up series such as Pro book, Elite book, pavilion, omen, Essential, Chrome book which can be used for gaming, premium, and everyday computing for business use and power users at an unbeatable price in Chennai. Visit us, if you're looking to buy products or professional advice our team of HP world in Chennai has the solution for you.
Features of HP Laptop Showroom in Chennai
Avail of benefits from us such as free delivery, no-cost EMI, free software Installation, Gifts, and other season discounts. Shop a wide range of HP laptops that fit your budget from your nearby laptop showroom in Chennai.
Find Laptops and Desktops that are suit for you
The first thing you need to remember when you plan to buy a laptop is, what kind of purpose you going to use it whether for your business needs, students' daily activities, or do you need for your gaming purpose? After making the decision then you go to the next step of purchasing. Here's we listed some categories for our customers of HP showroom in Chennai.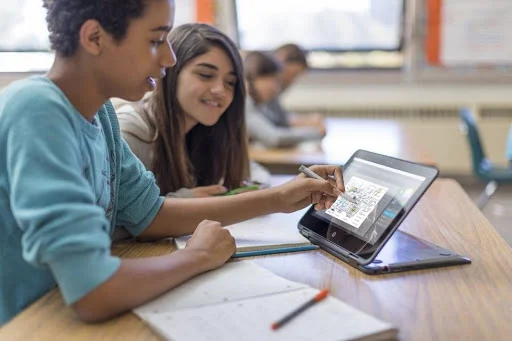 Laptop for Students
For students, the laptop is a primary one, it gives a visual treat to them on a big screen, and also they can do a high-level performance with that like an online exam, coding works, gaming purpose. Our list will help you to find the best HP laptop and desktops for students. For any information,contact one of our Exclsuive HP Showroom near you.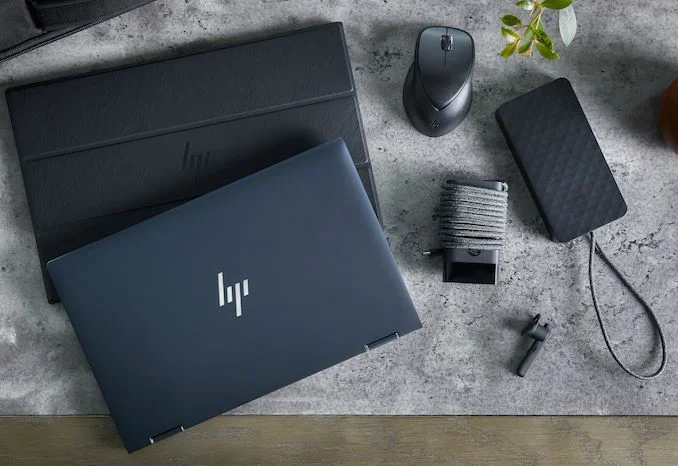 Laptop for Business
Choosing the best laptop for your business is crucial work, you need to research it processor, weight, long-lasting battery, ram, and so on configurations. We have put down the best business use laptops and desktops and you can buy it from your nearby HP showroom in Chennai.