HP Showroom in Tambaram - Chennai
Looking to buy HP Laptops for your home or office? Then shop in our exclusive HP showroom in Tambaram. Here's We are selling our brands like HP Pavilion, Spectre, Omen NV, Chrome book and so on series. Buy HP laptops in our HP showroom in Tambaram at the best price and amazing discounts and offers. Additionally, we arrange Easy EMI, Accidental Protection, Extend Warranty, and other attractive offers available for purchasing any HP Products.
Find Laptops that right for you
When come to HP brands, you can find gaming laptops, business laptops, power user's laptops and student laptops among others.
Best HP Laptops for Business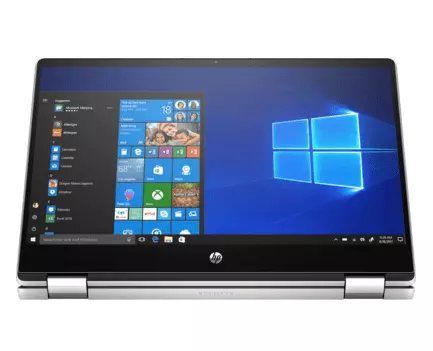 HP Pavilion X360 14-dh1178TU
Processor:

10th Gen i3-10110U

RAM:

8 GB

Storage:

512GB SSD

Graphics:

Intel UHD Graphics

OS:

W10 MSO H & S 2019

Keyboard/Features:

Backlit KBD With N'Pad, Alexa Built-in

Display:

14" FHD Touch IPS, Anti Glare, Narrow Bezel, 250 nits
₹ 63,179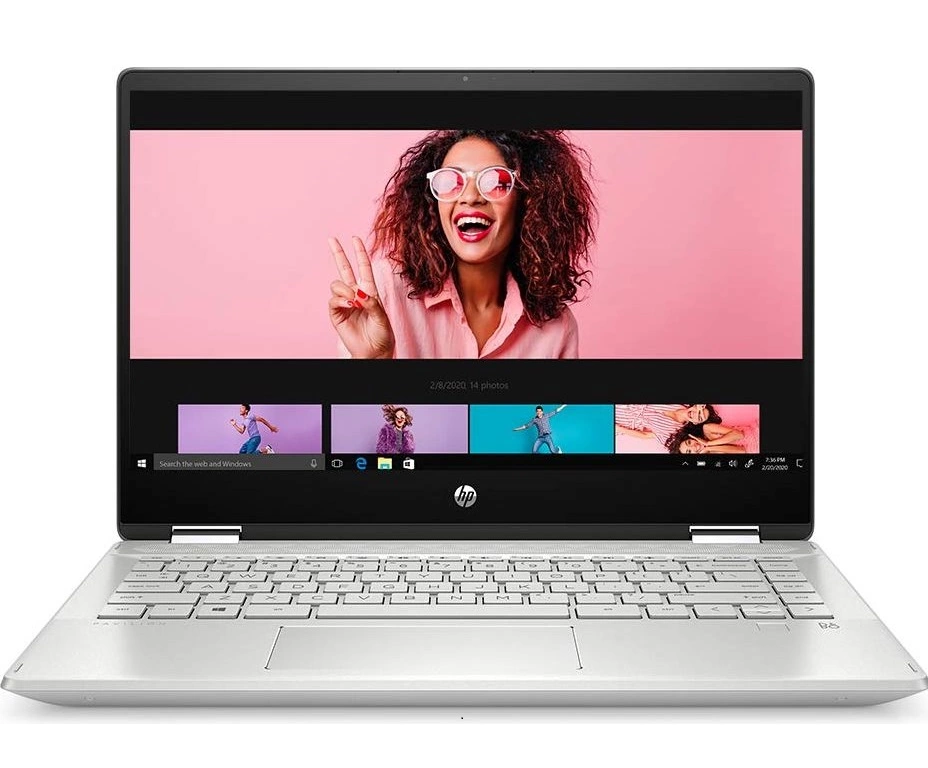 HP Pavilion X360 14-dh1181TU
Processor:

10th Gen i3-10110U

RAM:

8 GB

Storage:

256GB SSD

Graphics:

Intel UHD Graphics

OS:

W10 MSO H & S 2019

Keyboard/Features:

Backlit KBD With N'Pad, Alexa Built-in

Display:

14" FHD Touch IPS, Anti Glare, Narrow Bezel, 250 nits
₹ 57,332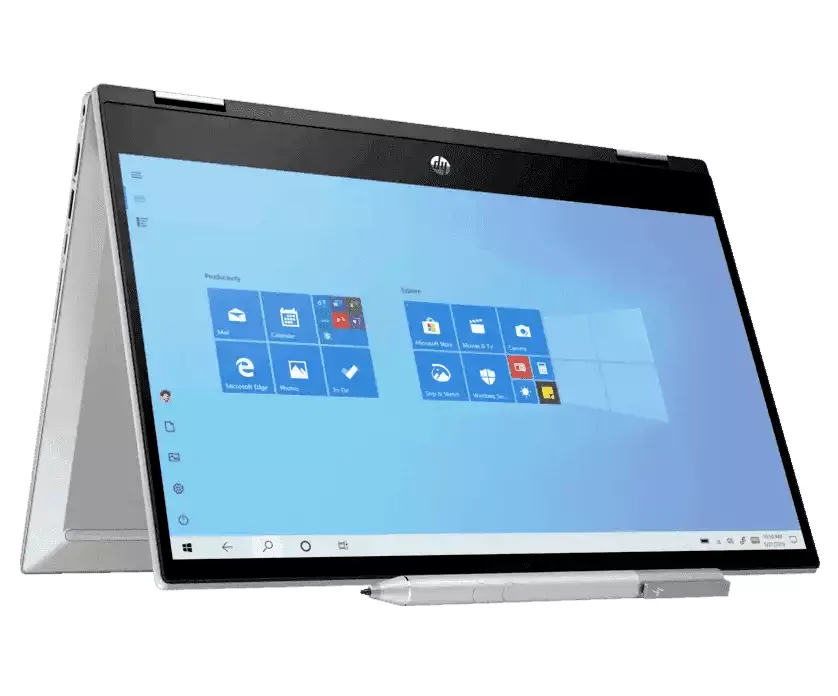 HP Pavilion 14-14-dw0069TU
Processor:

10th Gen i5-1035G1

RAM:

8 GB

Storage:

512GB SSD

Graphics:

Intel UHD Graphics

OS:

W10 MSO H & S 2019

Keyboard/Features:

Backlit KBD, FPR, Pen, Alexa built-in, LTE

Display:

14" FHD Touch IPS, Anti Glare, Narrow Bezel, 250 nits
₹ 85,736
View more
Best HP Laptops for Students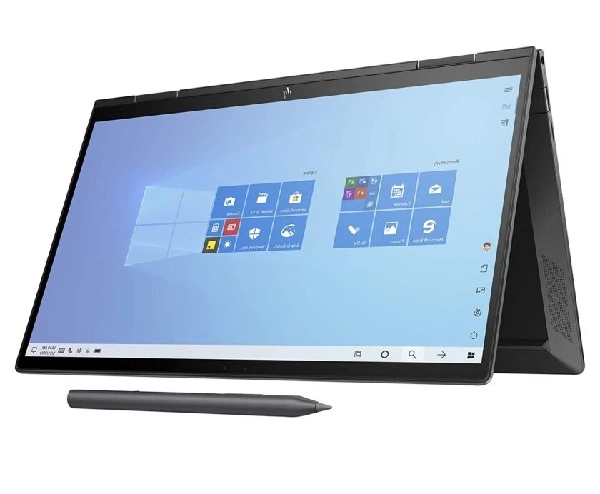 HP ENVY Laptop 13-ba0010TX
Processor:

10th Gen i7-10510U

RAM:

16GB

Storage:

512GB SSD

Graphics:

2GB Nvidia Geforce MX350

OS:

Win 10 MSO H & S 2019

Keyboard/Features:

Backlit KBD, Finger Print Reader

Display:

13.3" diagonal FHD IPS microedge TOUCH
₹ 114,975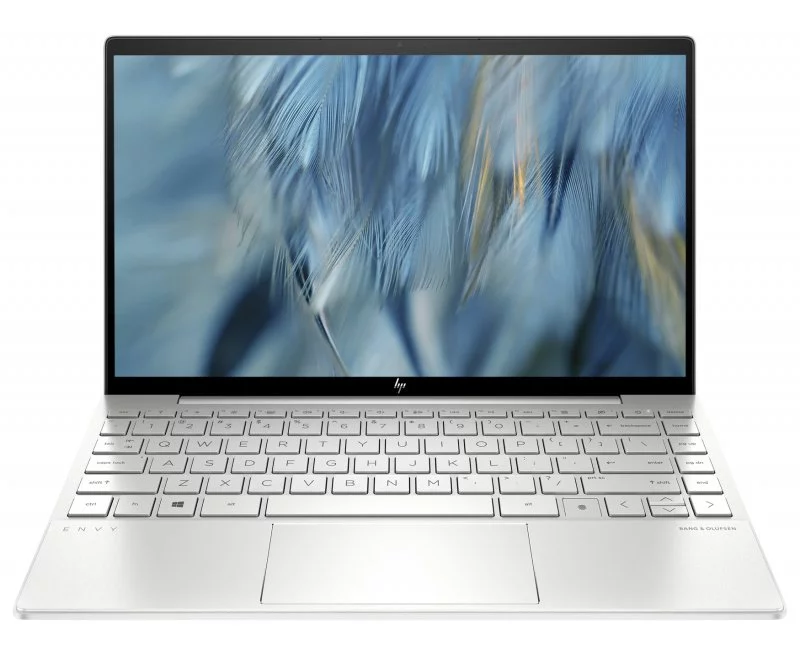 HP ENVY Laptop 13-ba0011TX
Processor:

10th Gen i5-10210U

RAM:

8GB

Storage:

512GB SSD

Graphics:

2GB Nvidia Geforce MX350

OS:

Win 10 MSO H & S 2019

Keyboard/Features:

Backlit KBD, Finger Print Reader

Display:

13.3" diagonal FHD IPS microedge TOUCH
₹ 103,279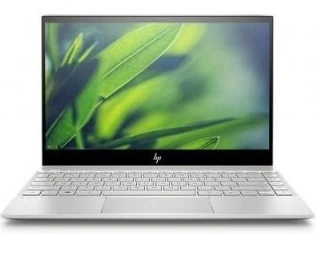 HP ENVY Laptop 13-ba0003TU
Processor:

10th Gen i5-1035G1

RAM:

8 GB

Storage:

512GB SSD

Graphics:

Intel UHD Graphics

OS:

Win 10 MSO H & S 2019

Keyboard/Features:

Backlit KBD, Finger Print Reader

Display:

13.3" diagonal FHD IPS microedge TOUCH
₹ 91,584
View more
Best HP Laptops for Gaming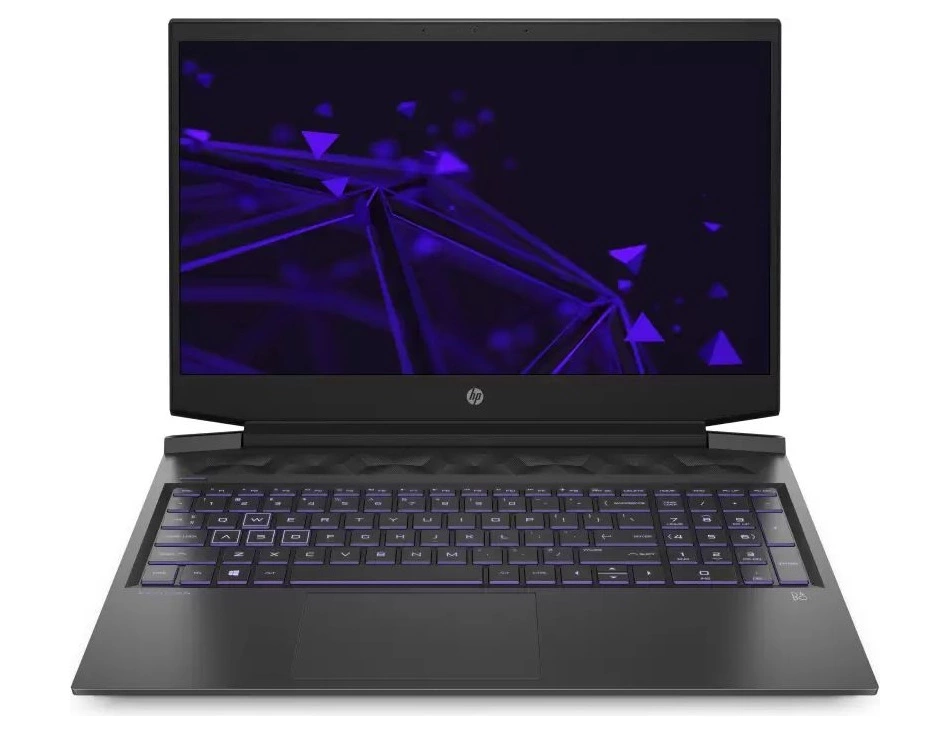 HP Pavilion Gaming 16-a0030TX
Processor:

10th Gen i7-10750H

RAM:

8 GB

Storage:

1TB HDD+256GB SSD

Graphics:

GTX 1660 6GB

OS:

W10 MSO H & S 2019

Keyboard/Features:

Full size Island style Ghost White Backlit KBD

Display:

16" FHD IPS Anti glare
₹ 92,753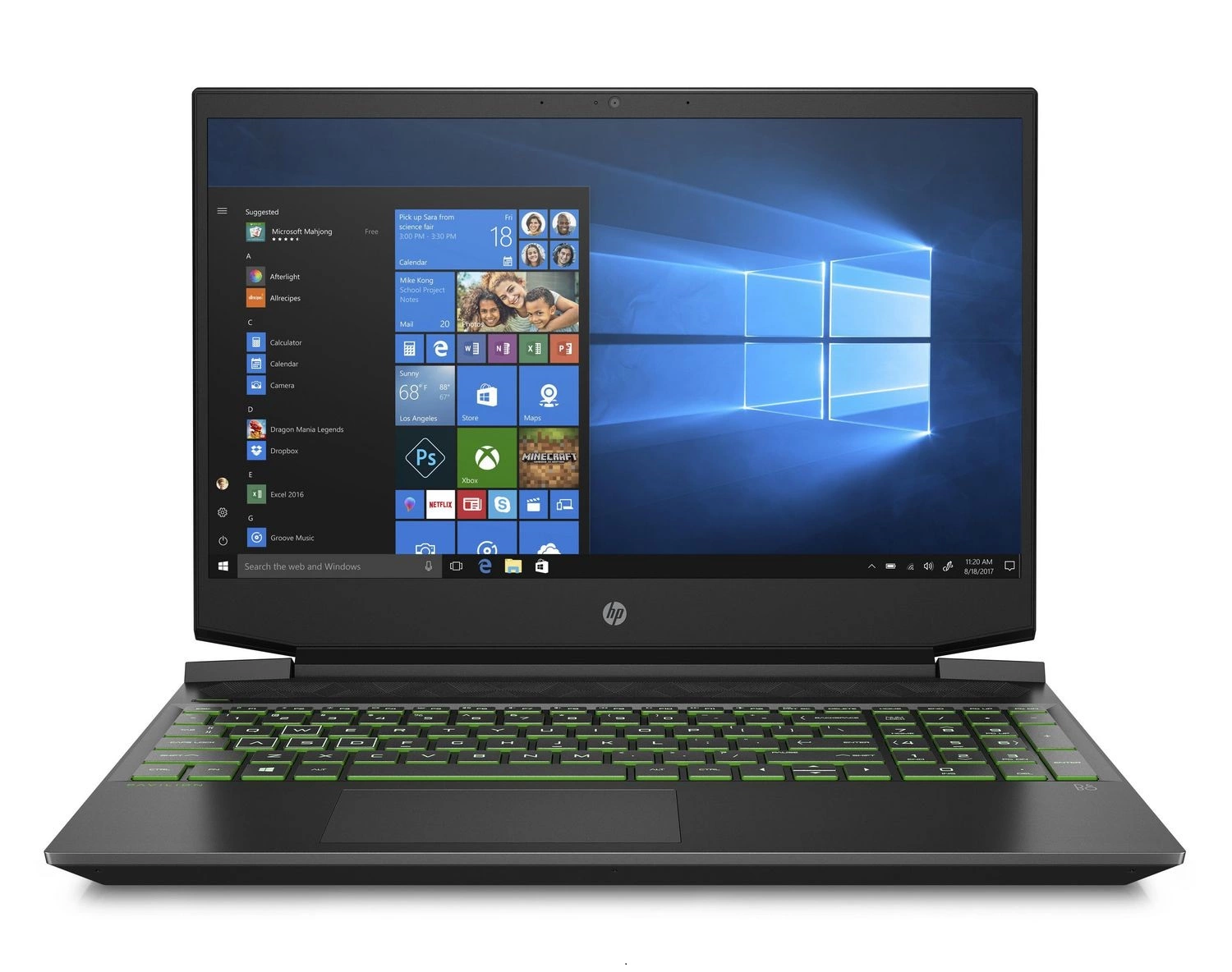 HP Pavilion Gaming 15-dk0049TX
Processor:

9th Gen i7-9750H

RAM:

8 GB

Storage:

1TB HDD+256GB SSD

Graphics:

GTX 1660 6GB

OS:

W10

Keyboard/Features:

Full size Island style Ultaviolet Backlit KBD

Display:

15.6" FHD IPS
₹ 102,110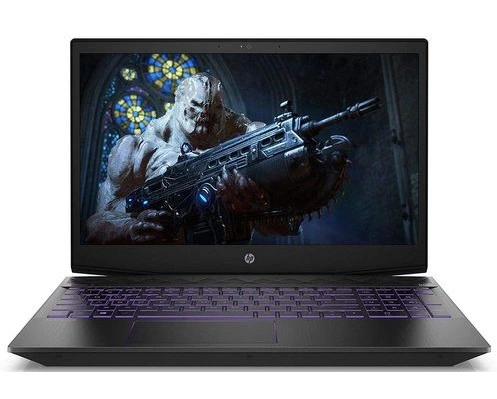 HP Pavilion Gaming Laptop 15-ec0100AX
Processor:

AMD Ryzen™ 5 processor

OS:

Windows 10 Home Single Language 64 Plus

Graphics:

NVIDIA® GeForce® GTX 1650 Graphics (4 GB GDDR5 dedicated)

Storage:

8 GB DDR4-2400 SDRAM (1 x 8 GB)/li>

Weight:

Starting at 1.98 kg
₹ 55,757
View more